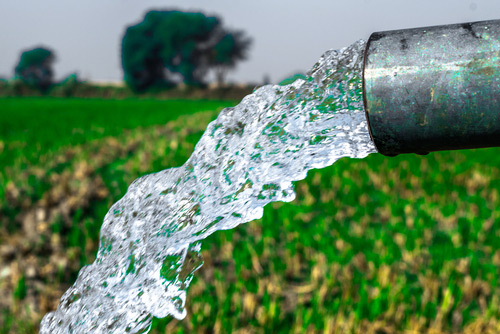 M E Amy Drilling Co. is intimately familiar with agricultural wells—specifically irrigation and potable water wells—and can handle your complete well drilling and repair needs. Call us for new wells, repairs and resealing, well abandonment and pump services. We'll put more than 70 years of experience to work for you, to ensure the lasting integrity and reliability of your well. We've assisted customers across the State of Louisiana with agricultural well drilling and repairs.
Well drilling: We have the equipment and expertise to drill agricultural wells where you need them. Whether for irrigation, livestock watering or as a potable water source, our drilling abilities extend to ag operations across Louisiana.
Repair: Many old agricultural wells are dug or drilled to poor standards. Over time, they've become compromised and need to be resealed, deepened or re-cased. Call us for agricultural well repair and get the peace of mind that comes from hiring an experienced well repair team.
Sealing: Cracked casing or compromised wells need sealing to ensure they don't become contaminated. Groundwater, pests and chemicals are all potential problems on an agricultural property. Well sealing and re-sealing is a cost-efficient way to protect the integrity of your existing well.
Abandonment: Need to close up an unused well on your property? We follow EPA guidelines for well abandonment and handle the process with care. We've helped farmers, ranchers and general agricultural operations close off their unused or unnecessary wells.
Pump repair: Pump problems lead to well inefficiency and accumulated costs. If your pump over-cycles, has poor draw or has stopped functioning altogether, call us for repairs. We take the time to assess the issue before administering repairs that get it back in peak operational condition.
For complete agricultural well drilling and repair services from an experienced, reputable contractor, choose M E Amy Drilling Co. Reach us today at 337-543-2327 to schedule service or to discuss the scope of your well's needs with one of our experienced professionals.